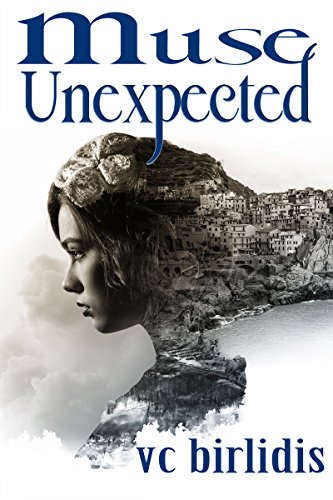 Muse Unexpected : V.C. Birlidis
Muse Unexpected
"We're Muses. Not vampires, not fairies, not werewolves. We're Muses."
With the sudden death of her father, sixteen-year-old Sophie is devastated. Add a physical transformation, a move to a Grecian island filled with mythological creatures and a boy who happens to be a demi-god – and the overload becomes too much.
Sophie soon realizes modern day Muses are powerful guardians protecting humanity from the threat of Olympus. A job which Sophie must now train for under the auspices of her domineering grandmother.
But all is not peaceful in her new world, and old hatreds simmer beneath the surface.
Desperate to see her dead father again, Sophie makes a deal that results in a war the young Muse could never have predicted. One that could end in the ruin of more than one world as both Earth and Olympus are threatened by her actions.
More Great Reads: