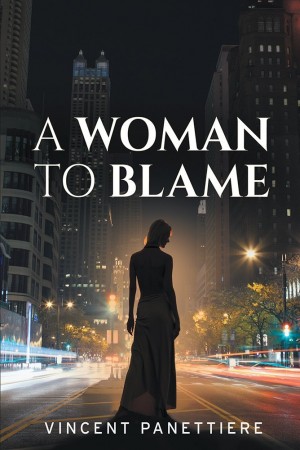 A Woman To Blame : Vincent Panettiere
A thoroughbred racehorse collapses and dies after finishing last in a race he was favored to win. Hours later the stallion's trainer, a young woman with a promising career, is found dead on a suburban Chicago beach.
The police draw a facile solution – murder/suicide. A Woman To Blame?
Mike Hegan, a veteran police detective being forced to retire on medical disability, refuses to believe the official version. His search for the truth leads him to a promontory on a Caribbean island where scores are settled and lives lost.
These Thy Gifts and Shared Sorrows by Vincent Panettiere are also on Whizbuzz Books.
Book Links
Website
Facebook
Twitter
Amazon Author Page
On Amazon
More Great Reads: