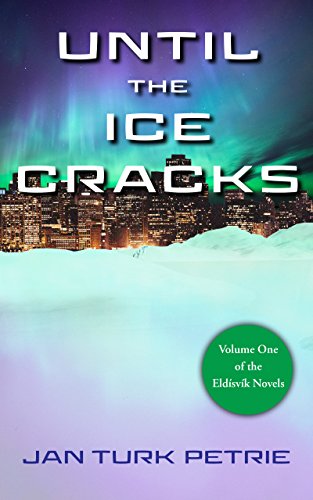 Until the Ice Cracks : Jan Turk Petrie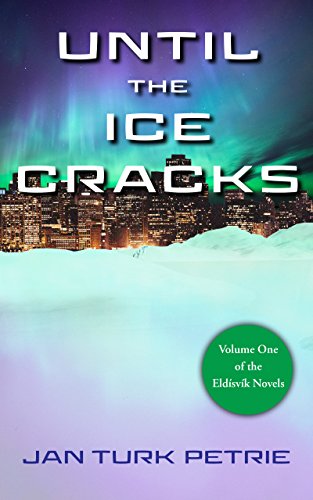 The year is 2068. It begins with an act of audacious mass murder by a seemingly invisible killer – a police 'decoy' agent who has gone rogue. Homicide Inspector Nero Cavallo must identify her before she can strike again.
Nero's investigation takes him and his team into the forbidden areas of the prosperous city-state for the first time. On the seedy fringes of the conurbation, they encounter, Harris, another decoy agent, who patrols the streets as a would-be victim flushing out petty criminals with the aid of his tame pack of genetically altered foxes.
Meanwhile, Bruno Mastriano, a young man hiding his extraordinary telepathic abilities, wanders into the territory of a ruthless gang of rebels. Imprisoning him in a disused factory, they try to recruit him to their ranks.
Set in the divided city of Eldísvík, 'Until the Ice Cracks' is a fast-paced, riveting story of survival, loyalty, betrayal and love in a place where the fragile balance between the legitimate and criminal worlds rests on a knife-edge.
Until the Ice Cracks is the first volume of a groundbreaking, futuristic, Nordic noir thriller series set on the edge of the Arctic Circle.
This book should appeal to fans of Margaret Atwood, Jo Nesbo and Peter Hoeg.
Too Many Heroes by Jan Turk Petrie is also on Whizbuzz Books.
Book Links
Website
Facebook
Twitter
Goodreads
Amazon Author Page
On Amazon UK
On Amazon
More Great Reads: