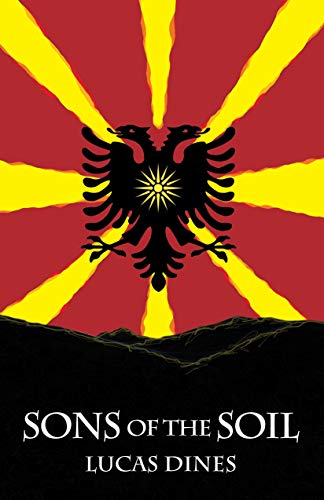 Sons of the Soil : Lucas Dines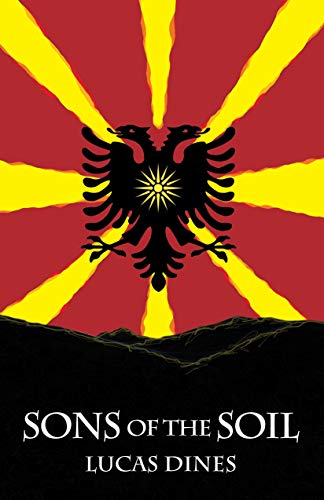 The year is 1902. The German war machine and the collapse of the Ottoman Empire loom over Europe as the Great Powers jostle for position in the Balkans.
Jon Ahmeti, a young Albanian man living in Macedonia, is drawn into a web of conspiracy with Macedonian separatists, Greek rebels, and Bulgarian nationalists as he fights for the survival of his family while facing the horrific realities of ethnic cleansing.
Book Links
Facebook
Twitter
Instagram
Amazon Author Page
On Amazon
More Great Reads: