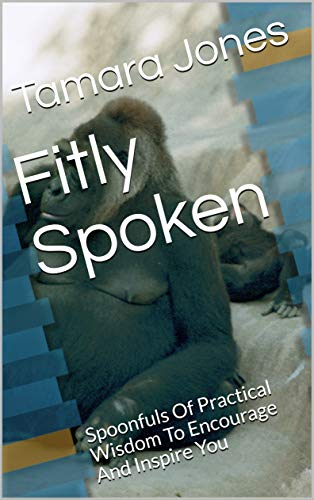 Fitly Spoken : Tamara M. Jones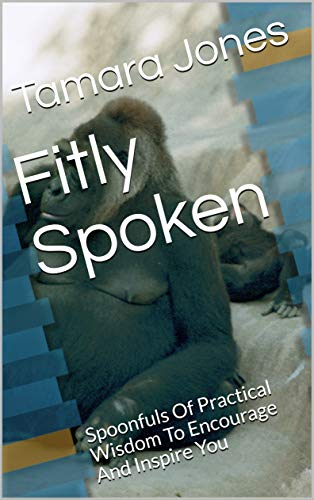 Spoonfuls of Practical Wisdom To Encourage and Inspire You 
A dynamic, compact everyday life coaching book designed to inspire and help you to live your best life.
This book is written in a simple and easy to read format that appeals to readers of all ages, looking to live a life of purpose and fulfillment. The content is filled with practical wisdom addressing the "little" things that we often overlook that can hinder our lives in major ways. This book handles "the small foxes that spoil the vine" head-on.
The reader is challenged to take a look at their life as a whole, spirit, soul, and body. Applying the practical counsel found throughout this book from start to finish will move you from complacency to productivity.
This is truly a life-changing book for those who want to live the life that they were created to live above and beyond the norms of average existence.
Book Links
Facebook
Twitter
Amazon Author Page
On Amazon
More Great Reads: