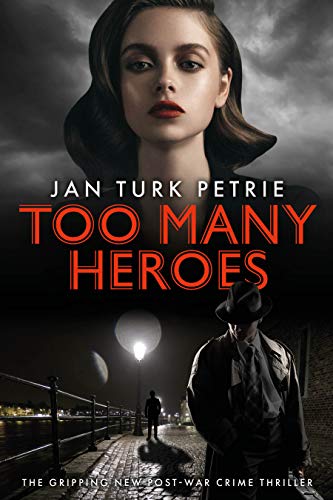 Too Many Heroes : Jan Turk Petrie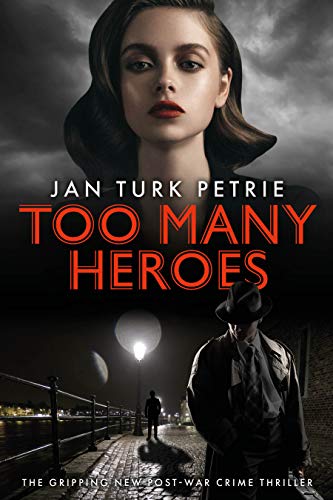 It's 1952 and Britain is still recovering from World War Two. Frank Danby has been looking over his shoulder for the last ten years, forced to lead a nomadic life, getting work wherever he can while trying to keep one step ahead of the police.
After a run-in rural Yorkshire, he returns to the anonymity of London and finds work in an East End pub where he soon becomes entangled with Grace, the young and beautiful wife of the landlord. When a murder occurs and the law comes knocking, he finds himself up against a justice system that is already prejudiced against him. On the run again, Frank must find a way to escape the gallows.
Too Many Heroes is a gripping period thriller, exploring love, belonging and betrayal in a country still recovering from the trauma of war.
Until the Ice Cracks by Jan Turk Petrie is also on Whizbuzz Books.
Book Links
Website
Facebook
Twitter
Goodreads
Amazon Author Page
On Amazon UK
On Amazon
More Great Reads: