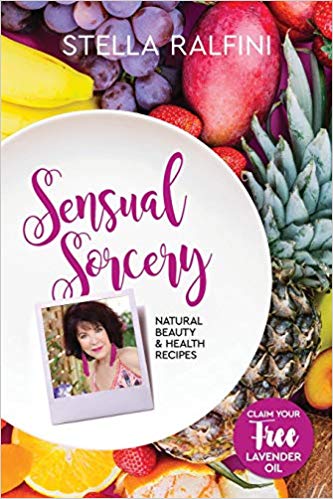 Sensual Sorcery : Stella Ralfini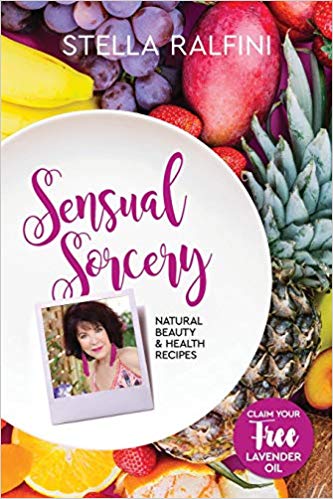 At last! A book of sustainable, environmentally friendly natural beauty/health tips, suggestions and recipes which use nearly everything in the pantry and the sensual magic of essential oils. Recipes were created and gathered from around the globe over three decades.
Stella Ralfini is regarded as an authority in her field as a health/beauty consultant. Her book, Sensual Sorcery was born from requests to write it – and you just have to look at her at 72 to know she's doing something right.
Book Links
Website
Facebook
Instagram
Linkedin
On Amazon UK
On Amazon
More Great Reads: