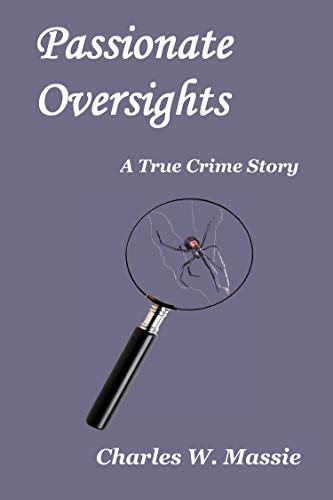 Passionate Oversights : Charles W. Massie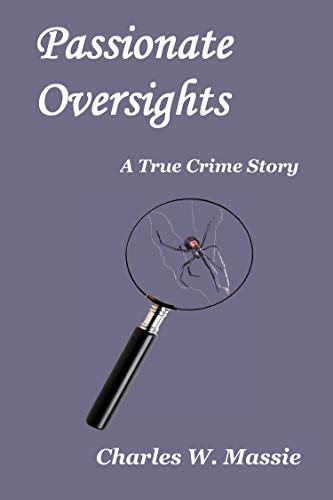 This is a true story of seduction and corruption. All the events occurred in the town of Burkesville, a small farming community in South Central Kentucky.
Charlie Mason is a happy, retired gentleman living in upstate New York; one of the snowiest parts of the nation. He yearns to move to a warmer climate such as Tennessee or Georgia.
He meets a woman on Craig's list, who promises to be everything he desires. She is a beautiful redhead; a business owner who is smart, funny and vibrant. Her name is Patricia, but her friends call her Patriche. After many email and phone conversations, she invites him to visit her at her home in Kentucky.
Overall, Charlie is impressed by her industrious nature. They seem to have so many things in common, including the fact that she is originally from upstate New York.
But the real fireworks happen in the bedroom.
Even though neither of them are 'spring chickens', their sexual responses to each other can rival couples half their age. There is only one problem.
This lady is a deadly Black Widow in disguise.
Through their nightly conversations, Patriche discloses several events of her past that shock Charlie. She was responsible for the death of her oldest daughter, she had her ex-husband deported to Canada, and her last lover put a shotgun in his mouth and blew his brains out.
The story now becomes a painful voyage into perdition. Suffering at the hands of a sadistic lover is only the beginning.
Patriche has Charlie arrested for a heinous crime for which he is innocent. While he is incarcerated, Patriche takes her possessions, as well as Charlie's, and moves back to upstate New York.
Passionate Oversights offers a glimpse of domestic abuse from the male point of view and is a 'must read' for anyone considering an Internet-Based relationship.
Book Links
Facebook
Twitter
Linkedin
Amazon Author Page
On Amazon
More Great Reads: