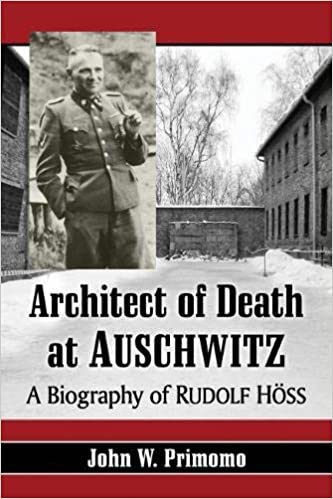 Architect of Death at Auschwitz : John W Primomo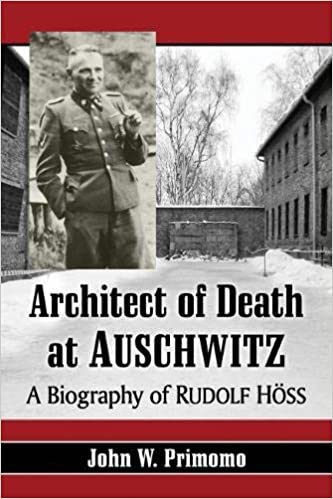 Rudolf Höss has been called the greatest mass murderer in history. As the creator and commandant of Auschwitz, the most notorious Nazi concentration camp, he supervised the killing of more than 1.1 million people.
Unlike many of his Nazi colleagues who denied either knowing about or participating in the Holocaust, Höss frankly admitted, both at the Nuremberg war crimes' trial and in his memoirs, that he sent hundreds of thousands of Jews to their deaths in the gas chambers.
Although forthcoming about the horrors of Auschwitz, Höss denied personal responsibility, insisting that disobedient subordinates imposed cruelty on Auschwitz inmates. He also blamed Hitler and Himmler for the Final Solution and claimed to be only an unknowing "cog in the wheel of the great extermination machine."
In truth, Höss utilized his own ingenuity in systematically and efficiently executing Hitler's order to exterminate European Jews. Contrary to his claim that he was never cruel or mistreated any prisoners, Höss acted with ruthless brutality, wielding his power over life and death mercilessly and without emotion.
Book Links
McFarland Books
On Amazon
More Great Reads: