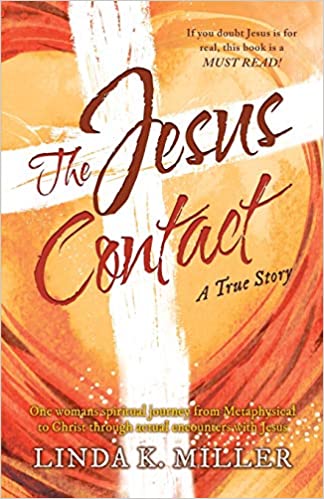 The Jesus Contact: One woman's spiritual journey from Metaphysical to Christ through actual encounters with Jesus : Linda K. Miller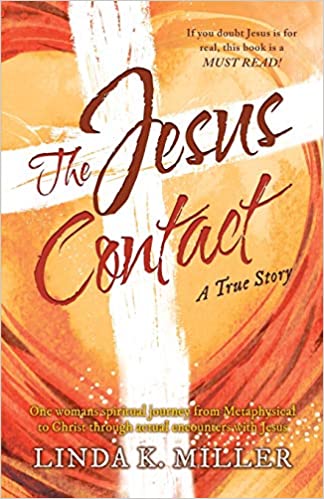 Psychics, spirit guides, and New Age teachings were just the beginning of Linda Miller's spiritual journey that began as a young woman in search of answers to unexplained paranormal events in her life. Then one incredible day, Jesus literally appeared with a special message that changed her life forever.
Read her fascinating true story that includes multiple Jesus encounters and discover that:
*Jesus is alive and well today and He loves you
*How to have a personal relationship with God
*The hidden dangers of the psychic world
The Jesus Contact is a wonderful inspirational story that is sure to uplift you and strengthen your faith in God. Make your contact with Jesus today!
Over the Crystal Ball by Linda K. Miller is also on Whizbuzz Books.
Book Links
Website
Amazon Author Page
On Amazon
More Great Reads: