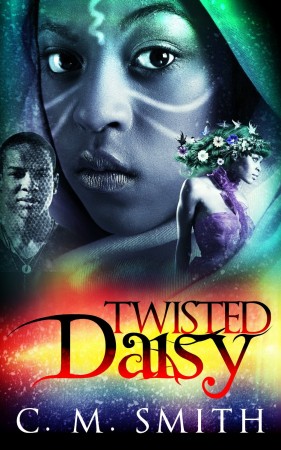 Twisted Daisy : C. M. Smith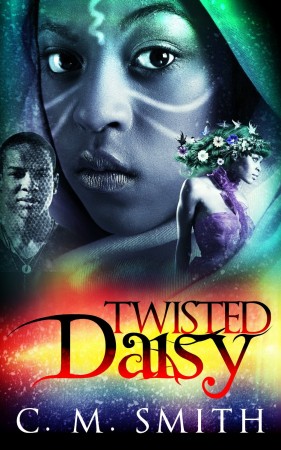 "Devil Child!"
That's what Daisy's mother calls her.
Devil Child. Useless. Loner.
Daisy thinks she's all these things until she's pulled into the Sister World. A world just like our own where magic is free to exist and mermaids rule the Undersea.
Here she is valuable. Here the world's future depends on her. Here she is their only hope.
But not everyone sees her this way. There is a monster terrorising the Sister World and he is intent on destroying Daisy.
And as Daisy grows and learns more about herself the more she fears her mother was right all along.
Book Links
Goodreads
More Great Reads: