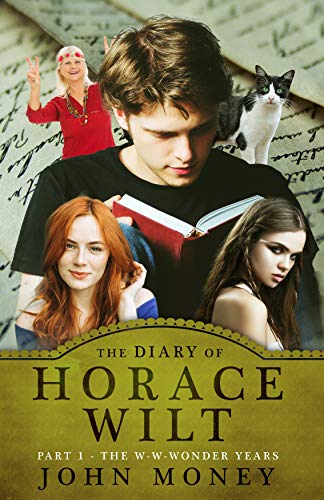 The Diary of Horace Wilt : John Money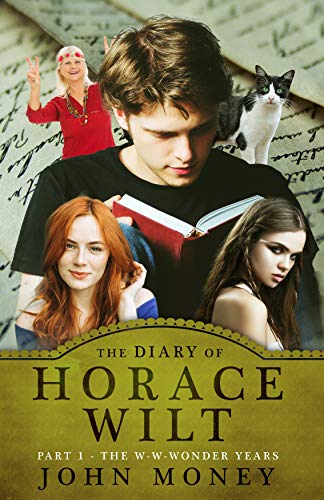 The Diary of Horace Wilt is the tragicomic first half of the story of a young man's attempts to find his feet in this world. And his hands, his legs, his appearance – and even a girlfriend.
Dogged by an awkward name, a scatty mother, the mysterious and seductive Elspeth, a hundred hang-ups and an innate ability to mess things up in the most embarrassing ways, Horace Wilt somehow succeeds.
Book Links
Website
Amazon Author Page
On Amazon UK
On Amazon
More Great Reads: