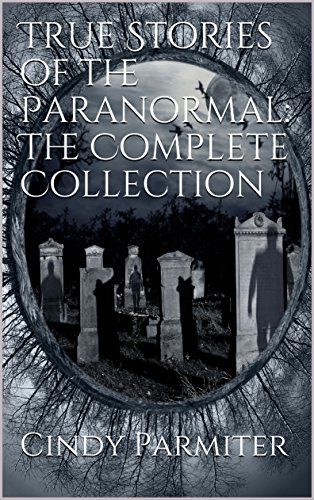 True Stories of the Paranormal : Cindy Parmiter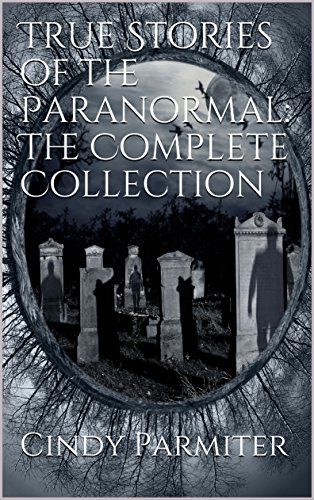 This is a combined collection of the six previously released volumes of my "True Stories of the Paranormal" series.
The true tales featured in this tome range from the experiences people have had with the spirits of loved ones who have passed on; to the terrifying encounters others have endured at the hands of demons that never walked the Earth in human form. Also included are stories of ghost animals, haunted houses, vengeful spirits, guardian angels, possessed dolls, haunted cemeteries, cursed objects, phantom lights and much, much more.
Be forewarned; some of the stories contained within these pages will warm your heart, while other will make your blood run cold.
Now it's time to settle in for the night and prepare for a fright as you begin your journey into these true terrifying tales of the paranormal.
Book Links
Amazon Author Page
On Amazon
More Great Reads: