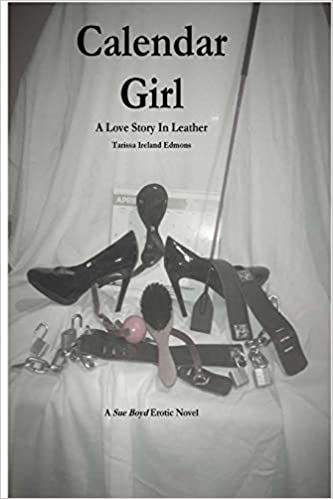 Calendar Girl : Tarissa Ireland Edmons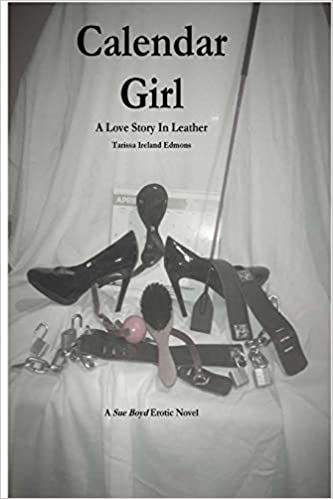 A classic girl-meets-boy love story. With an unexpected twist.
Sue Boyd, bookkeeper. Divorced and out-of-work. Jon King, engineer. Self-employed and never married. Both have experienced tragedies that send them on a collision course into each other's lives.
A happenstance look at a calendar in Jon's garage leads Sue to rediscover kinky secrets hidden in her past … and straight into the arms of a lover only too willing to fully demonstrate the meaning of "a binding contract."
Join Sue and Jon as they walk a path that includes Sue's parents, a British nanny, and a Pastor named Duke. Their adventure is definitely not-so-straight-and-narrow as they share exciting and erotic secrets and stories, each with a fetish twist and each more bizarre than the one before.
Calendar Girl: A love story in leather.
Book Links
On Amazon
More Great Reads: