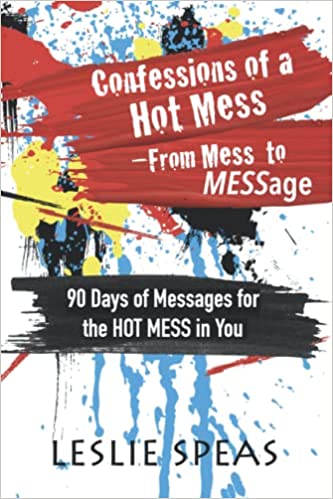 Confessions of a Hot Mess : Leslie Speas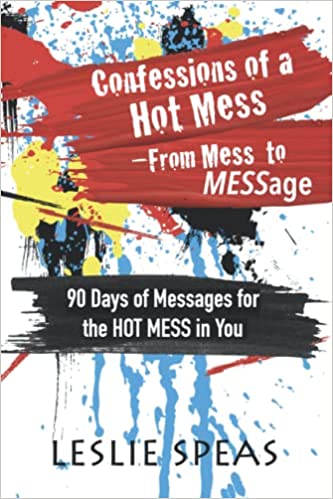 Have you ever felt like you are a hot mess? Many of us deal with a whole myriad of issues that make us feel like we don't have it all together. We walk through our lives day after day trying to put on a good front but feeling like a complete mess inside.
Leslie Speas felt led to share her mess to help others with theirs. In her book, she uses personal and biblical examples, along with vulnerability and humor, to share 90 days of lessons on topics that she has grappled with like comparison, people-pleasing, patience, control, etc. She also provides practical tips to help readers bolster their faith and find strength through their struggles.
More Great Reads: