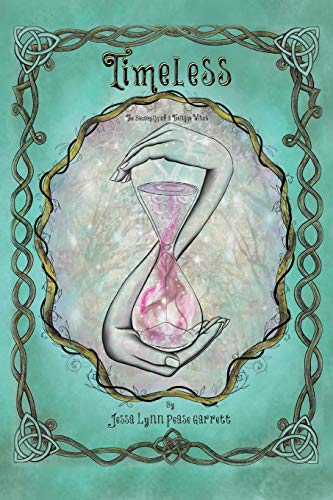 Timeless: The Becoming of a Teenage Witch : Jessa Lynn Pease Garrett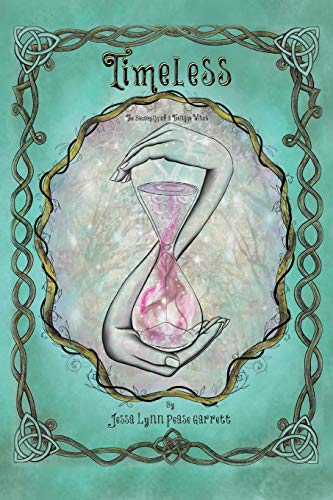 Emlyn Perry never expected to be demon hunting in the most notorious haunted house in Savannah, Georgia. Before her mother died, Emlyn was an average teenager, preparing for her senior year with her best friend and boyfriend.
After discovering a secret Emlyn's parents kept hidden for 17 years, Emlyn embarks on a journey to embrace a lineage of Celtic magic but soon realizes a life of witchcraft comes with consequences.
As soon as she accepts her powers, Emlyn becomes the target of the Ainbertach Coven, a powerful organization of dark witches with roots dating to early 1300 Ireland. The coven's goal is abolishing all white magic, and initiation for new members is eliminating a light witch of true Irish descent.
To win, Emlyn must master the power of past, present, and future with the help of a local magic shop owner and a mysterious newcomer, but can Emlyn fight someone she's already fallen for?
Book Links
Website
Facebook
Goodreads
Amazon Author Page
On Amazon
More Great Reads: