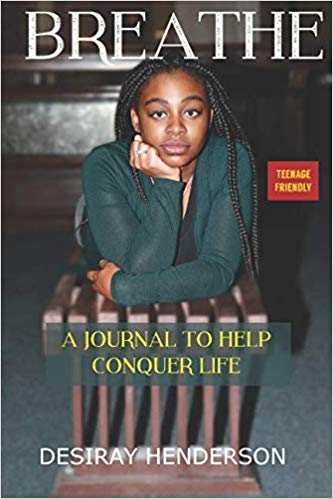 Breathe: A Journal To Help Conquer Life : Desiray Henderson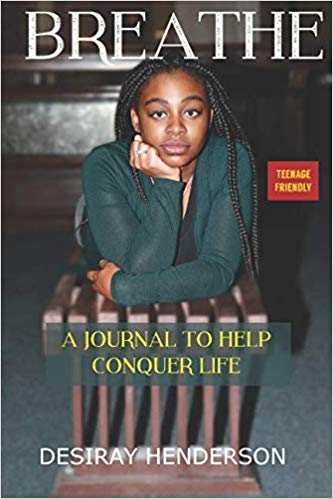 This is a journal designed to help individuals deal with many different obstacles that we all face in life.
There are four chapters in this journal and they are Depression, Friendships, Dealing with loss, and Isolation.
This journal provides hands-on help for anyone who may be struggling with any of these issues.
It also prepares those who are not in that crisis to be better prepared just in case life permits them to go there.
It is capable of helping anyone of any age, race, or status, and decreases the suicide rate as it encourages everyone to Breath..
This is a great investment for any child or adult to really connect with their heart and be aware of what's going on inside of them.
It also gives tips to create a more rounded human being.
This journal is definitely a great experience so be prepared to write.
Book Links
Instagram
Amazon Author Page
On Amazon
More Great Reads: