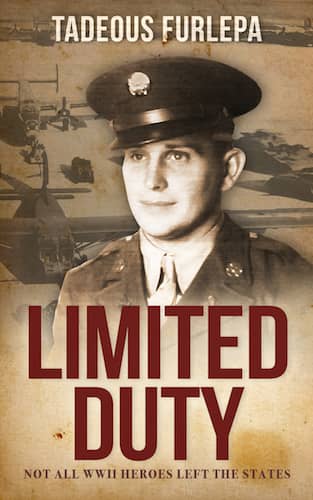 Limited Duty : Tadeous Furlepa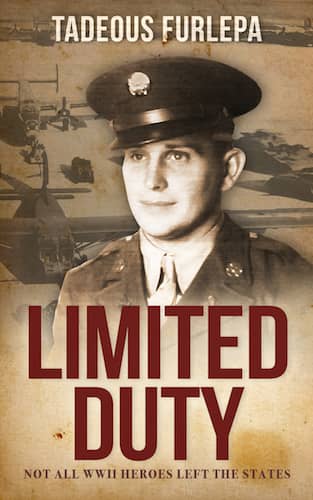 The uniquely compelling memoir of my father's life leading up to and through WWII. His personal triumph of overcoming a severe physical disability as a child, to eventually changing others perception of him and his handicap, and proving himself worthy of serving his country.
As a soldier from the north, he witnessed first hand the racial tension between the whites and those blacks he befriended. His surviving a botched appendectomy, operating a lucrative gambling enterprise on base, dancing with Judy Garland at the Hollywood Canteen, experiencing the initial test of the atomic bomb to his discharge from the military in January 1946. These are just some of the historical events that provided a fascinating, and oftentimes humorous look into his military career of a stateside soldier.
Limited Duty was selected for inclusion by both the National WWII Museum in New Orleans and Texas Historical Commission to be used as research material available for staff, visitors, and researchers to gain a better understanding and appreciation of the American experience during World War II.
Book Links
Website
Facebook
Twitter
Smashwords
Barnes & Noble
More Great Reads: