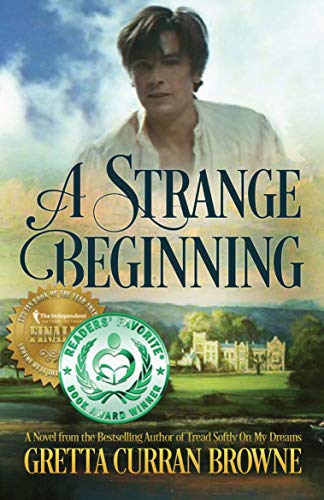 A Strange Beginning : Gretta Curran Browne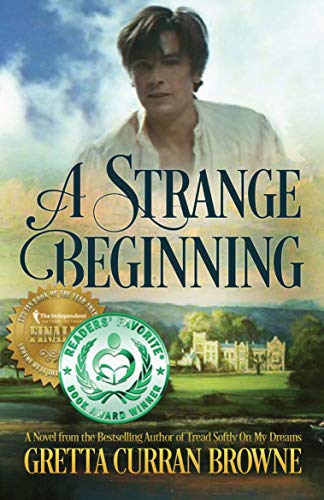 Aberdeen, 1798 — Beginning when he is a boy of ten years old, we join George Gordon when he is living a miserable life with his manic Scottish mother in a few rented rooms above a shop.
Poetry is his only form of escape. Tormented by his mother, the boy narrowly survives childhood through the dint of his own intelligence and his sabre-sharp wit. But his bleak world takes a turn for the better when a legal messenger from the English aristocracy reveals that his true surname is not Gordon, and he has inherited his family's title of Lord Byron…
Despite his lowly upbringing, the handsome Byron charms school and University classmates with his charisma… and conquers bullies with his bare-knuckle boxing skills. But none of his talents can win the heart of his true love. And it is the pain of his rejection that inspires him to travel to faraway lands and pen the poems that will last forever.
Discover the poor-to-riches story of a young lord whose words changed the course of history.
Readers' Favorite Award Winner
Finalist in the Ian Book Of The Year Award for Outstanding Historical Fiction
All Because of Her and By Eastern Windows by Gretta Curran Browne are also on Whizbuzz Books.
Book Links
Amazon Author Page
On Amazon
More Great Reads: