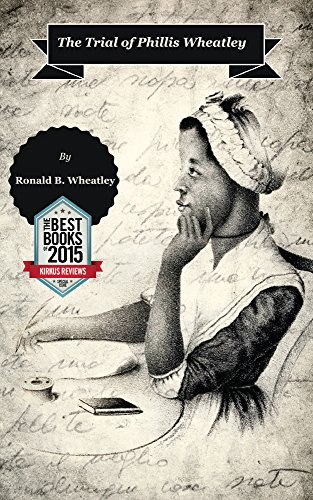 The Trial of Phillis Wheatley : Ronald Wheatley
The Trial of Phillis Wheatley
On the eve of the American Revolution in the fall of 1772, eighteen year old Phillis Wheatley, the household slave of John and Susanna Wheatley was invited to appear before eighteen of Boston's most prominent men in the Governor's Council Chamber in Boston to defend the premise that she was the sole author of a collection of poems.
The so-called "jury" was not comprised of her peers, but rather comprised of all white, all male, and largely middle-aged men. There is no transcript of that proceeding.
The Trial of Phillis Wheatley is a courtroom docudrama "depicting" what occurred in that room that day.
Book Links
Amazon Author Page
On Amazon
More Great Reads: