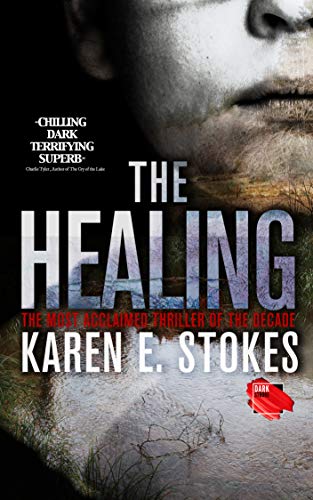 The Healing : Karen E Stokes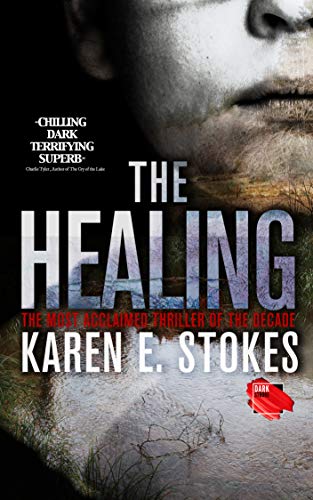 Following the discovery of a photograph found within the pages of a book purchased at a local market, a young boy enters the lives of the main characters, Jess, a single mother, and her seven-year-old son, Jonas.
On the surface, the boy appears ordinary, almost angelic, until his presence reveals something much more sinister.
As the mystery deepens, Jess realizes she is battling something far greater than she had first imagined and the boy is a ghost trying to communicate a message, but was it an accidental drowning or an abhorrent crime?
What really happened that fateful hot summer's day by the park lake?
The Healing is a paranormal ghost story set in Friar Ridge, Somerset.
Book Links
Website
Facebook
Twitter
Amazon Author Page
On Amazon UK
On Amazon
More Great Reads: