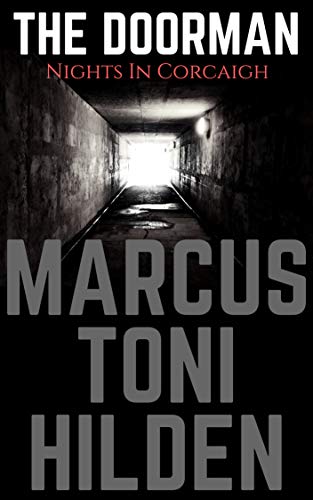 The Doorman: Nights in Corcaigh : Marcus Toni Hilden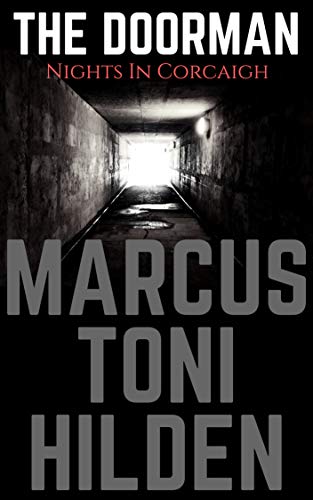 Tells the story of bouncer Emmet, a bodybuilder sick of his job.
Emmet spends his days in the gym, and his nights on the door to one of Cork County's busiest night clubs.
Steroids, drunks, and drugs provide a toxic environment. Looking for a way out, Emmet gets involved with the wrong crowd, and pays the price for cheating.
Marcus's books are dark, gritty, mysterious, and full of twists and turns. Enjoy his books with caution, as they are not for the faint-hearted.
Targets: Know your Goal and Pike: Sweetwater Savages by Marcus Toni Hilden are also on Whizbuzz Books.
Book Links
Facebook
Amazon Author Page
On Amazon
More Great Reads: