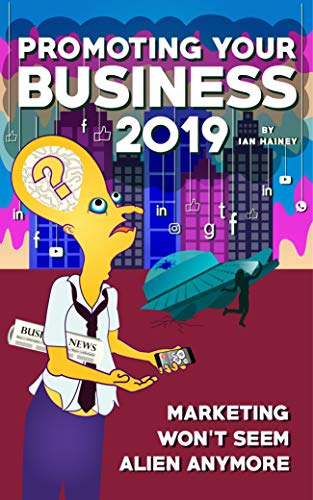 Promoting Your Business 2019 : Ian Hainey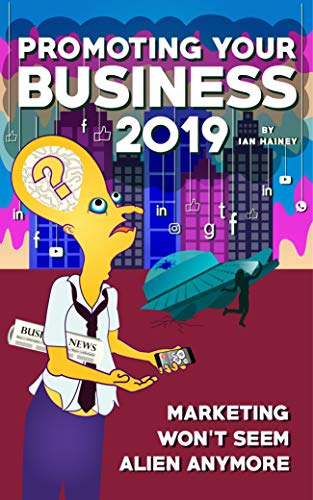 Marketing won't seem alien anymore.
Learn 20 years of marketing experience in under two hours with this must-have book written by international integrated communications agency owner, Ian Hainey, who covers the main areas to concentrate on for anyone looking to promote a business.
The 2019 guide is the only completely up-to-date option, which will appeal to those looking to take their existing business to the next level, or even just trying to get a better insight into the most useful common marketing functions for an organisation.
It will also help better understand the foundations before investing in a consultant, agency or adding in-house resources to deliver these functions.
A recommended read for interns, juniors or others considering this occupation, to gain a better insight into what the job currently entails.
This starter guide will impart the confidence to drive brand awareness and lead generation for your business using integrated communications disciplines, including: PR, PR+, social media marketing, influencer marketing, online advertising, modern SEO, content marketing and event marketing.
Book Links
Website
Facebook
Twitter
Linkedin
On Amazon UK
On Amazon
More Great Reads: