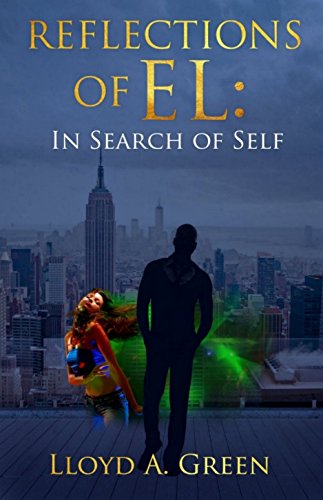 Reflections of EL: In Search of Self : Lloyd A. Green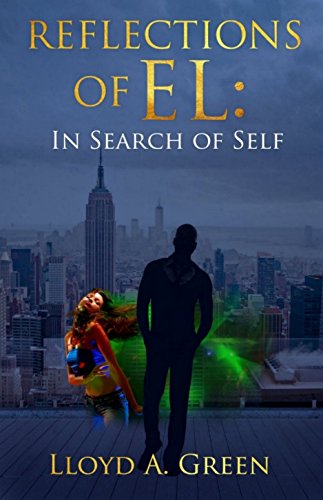 Dyllon lives with perpetual self-doubt as he grows up in a newly built housing community in Harlem, New York. His older brother and friends always seem so cool and confident when dealing with girls, but Dyllon only has two left feet.
All that changes when Dyllon goes in search of the mysteries held within his father's locked clothing trunk. By opening the box, he unleashes the seven deadly sins and is swayed by his darker emotions.
As the lies and deceit mount, so do Dyllon's fiery bouts with assorted girlfriends. He becomes an increasingly more comfortable player in the dance hall of life until he falls for the confident and optimistic Kelly.
Through love, heartbreak and the demons that haunt him, Dyllon yearns to hold on to the love of his life. Can he salvage their precious union or will he forever be ruled by his passions?
Join Dyllon on his quest to understand love and life in this coming of age fictionalized autobiography of the first twenty-three years of the author's life.
Book Links
Website
Blog
Facebook
Twitter
Amazon Author Page
On Amazon
More Great Reads: