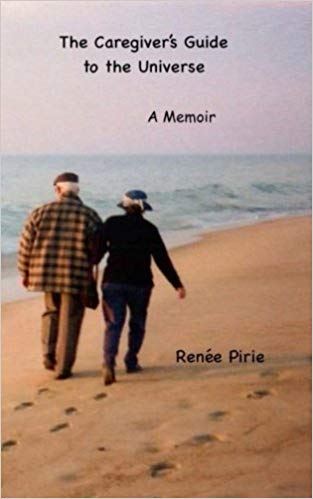 The Caregiver's Guide to the Universe : Renée Pirie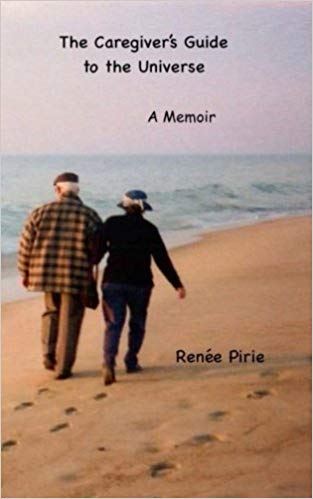 The inspiring true story about an ordinary man in love with the memory of someone without one.
This narrative reveals the humorous and unorthodox methods my father used to care for my mother after she developed early-onset Alzheimer's disease in her late forties.
Although he was uneducated and semi-literate, he used his superpowers to care for her 24/7 for over a quarter of a century before her death on the outside finally caught up with her death on the inside. As she metamorphosed, he kept his love alive through music and teenage love notes.
He survived tragedy as a teenager, tragedy with his cherished wife, and somewhere in between, he taught my siblings and I the true meaning of life by weaving across the lines between reality and dreams.
More Great Reads: