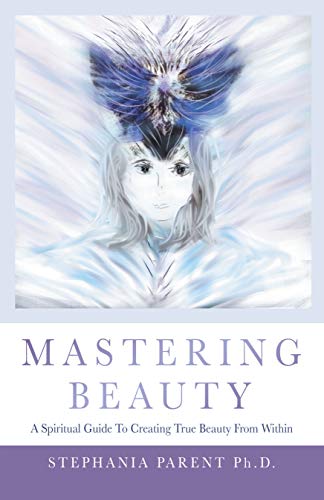 A book of spiritual empowerment that will give you the insights, tips and techniques to help you look and feel your best from the inside out.
Mastering Beauty will help you to recreate your true beauty by connecting to the powerful spiritual energy that you are made of so that you can live your best and most successful life every day.
Book Link
Website
Facebook
Twitter
Linkedin
Amazon Author Page
On Amazon
Mastering Beauty : Stephania Parent Ph.D.