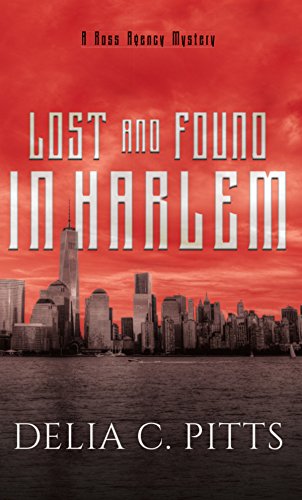 Lost and Found in Harlem : Delia C.Pitts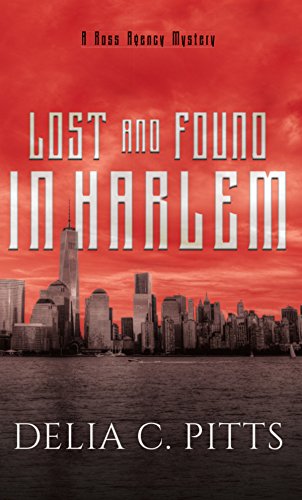 When Shelba Julio Rook's home burns down he loses everything; the Auberge Rouge brothel was his first landing place in New York City and the only stability he'd known in a checkered career.
The fire also takes the life of an innocent woman, propelling Rook to seek answers to her ugly death.
In his quest, Rook joins forces with an eccentric father-daughter duo who run Harlem's best-kept secret: the Ross Detective Agency. This fix-it firm provides security, confidence, safety, and closure for the residents of their hard-pressed neighbourhood.
Norment and Sabrina Ross tackle tough cases that fall below the radar of the police — missing checks, cats, identities, relatives. They hire Rook to supplement their tiny agency, giving him the footing to pursue the mystery of the deadly fire at the Auberge Rouge.
Will his new job at the Ross Agency bring Rook the security and stability he wants? Or will his search for a ruthless killer end in more death?
Book Links
Website
Instagram
Amazon Author Page
On Amazon
More Great Reads: