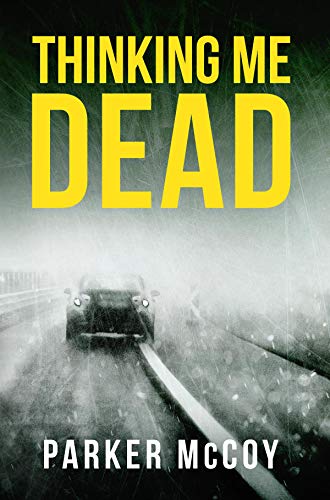 Thinking Me Dead : Parker McCoy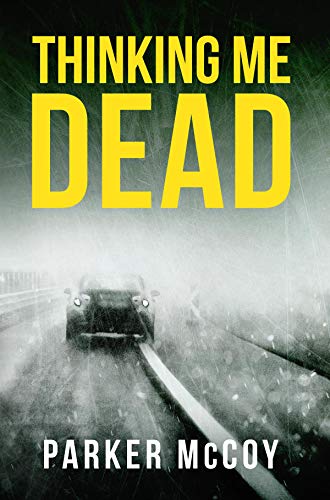 Shooter Lighthouse works on a loading dock by day and retires home each night to his loving wife, Mary Lou. Their marriage is new but feels solid and they're even trying for a baby.
When an old accomplice tells Shooter that his mother didn't just die in a car accident thirteen years ago but was actually murdered, Shooter can't help but take notice.
As he digs further into the identity of his mother's killer, can he hold onto the family he loves or will his investigation take him into a place embedded too deep in the darkness of the human soul from which he can return?
More Great Reads: