That's How It Was : Hazel Pacheco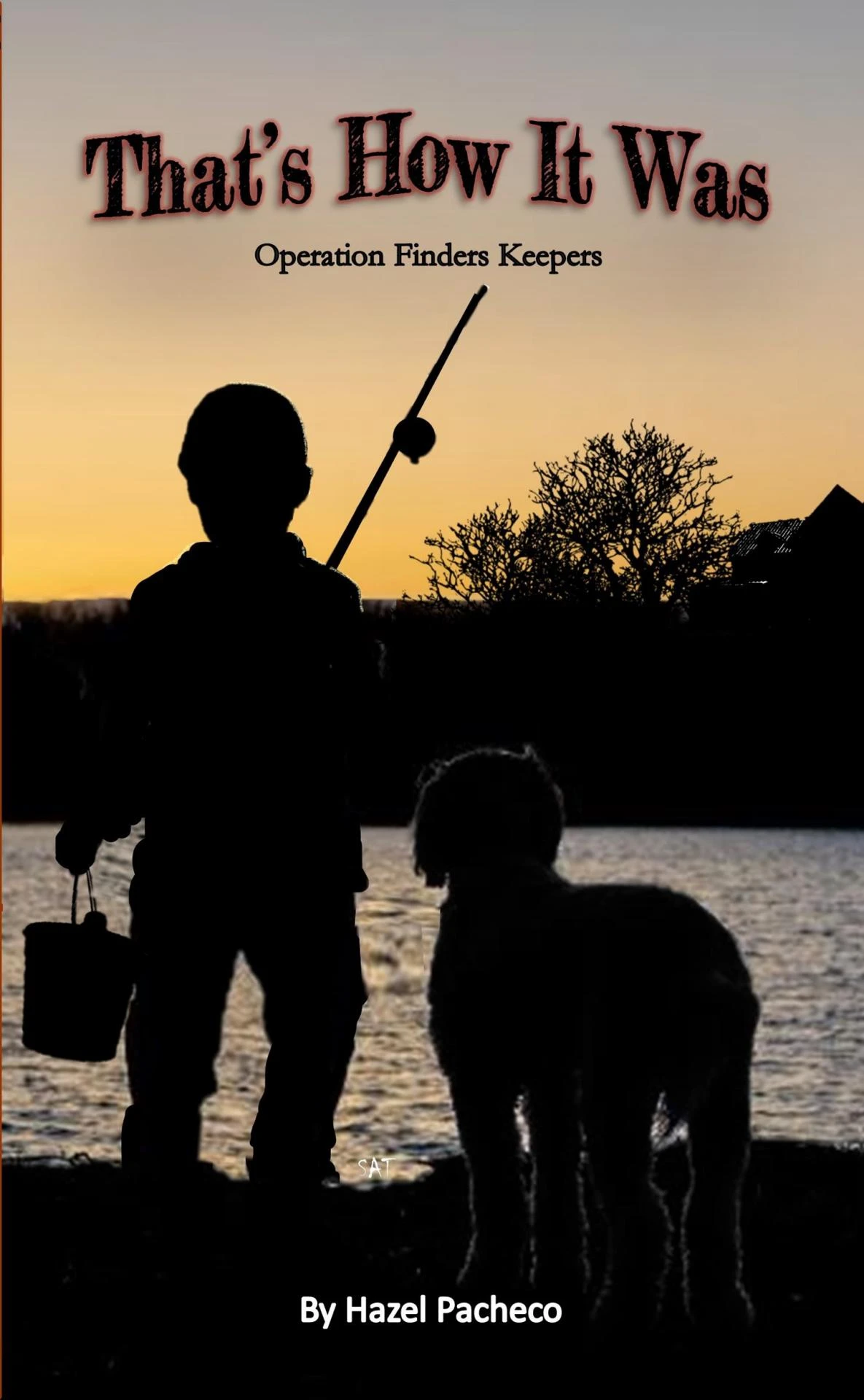 A slyly funny and heart-warming tribute to childhood before technology. . .
The last day of the family's annual visit to the farm is
filled with intrigue. Grandma is questioned, a long-forgotten book of letters
is revealed, and Operation Finders-Keeper is set into motion. Still, it takes
the trip home to finally uncover the answers Randy Ray's daughter is seeking.
Book Links
On Amazon
More Great Reads: