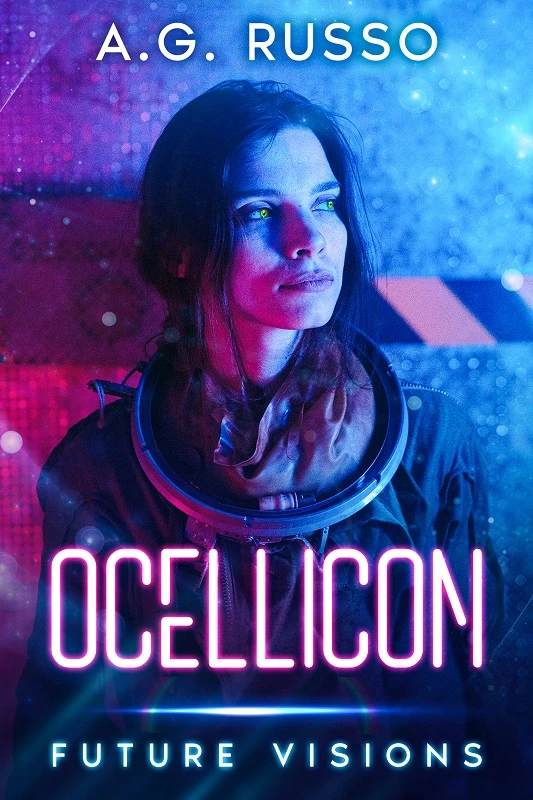 OCELLICON is military
science fiction with elements of legal/detective/mystery/feminist/neo-noir
sci-fi. Earth barely survives nuclear battles until the militaries of the world
take over from authoritarians. Prosecutor Major Annalisa Farrell, Military Academy
honors graduate, war hero, wounded warrior, and child abuse survivor fights to
champion justice. But an apocalyptic struggle for power and control from within
threatens to destroy years of Earth peace and interrupt alliances with other
planets unless the traitors are discovered and stopped. Can heroic warriors
save humans from their own self-destruction?
Book Links
On Amazon
More Great Reads: