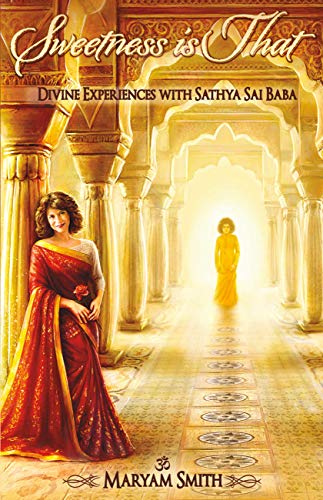 Sweetness is That: Divine Experiences with Sathya Sai Baba : Maryam Smith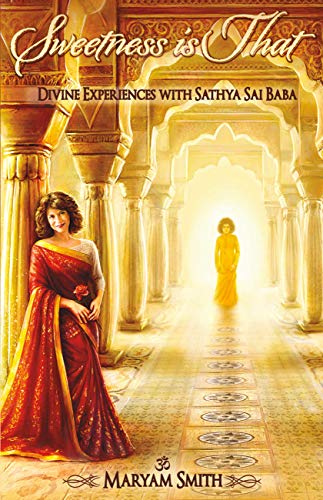 Sweetness Is That: Divine Experiences with Sathya Sai Baba details the author's awe-inspiring experiences with a man considered by many to be the Avatar of the age. She recounts the course of her long search for awakening that began with studying the Fourth Way method and culminated in a call by Sri Sathya Sai Baba, when she found herself entering a spiritual realm she'd never imagined possible.
In this frank, reflective account, Smith shares stories of the years she lived in two worlds—one earthly, the other divine—and takes the reader along with her on a journey at once unique, universal, and precious.
"Maryam has written a beautifully poetic account of her spiritual journey with Sai Baba. She gives clear descriptions of what are usually abstract categories such as amrit, kundalini, and spiritual experiences that occur in dreams, something many ancient texts refer to but which we hear little about today. This is an inspiration for anyone on a spiritual path." — Brant Cortright, Ph.D. Author of Psychotherapy and Spirit and Integral Psychology
Maryam Smith, M.A., Psy.D. is a licensed clinical psychologist. She lives and works in San Francisco Bay area. Her CD of devotional songs Eternal Bhajans was released in December 2019.
Book Links
Website
Amazon Author Page
On Amazon
More Great Reads: