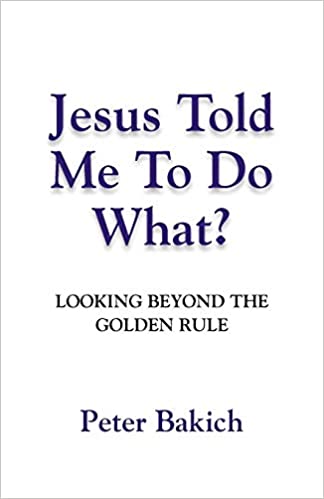 Jesus Told Me To Do What? Looking Beyond The Golden Rule : Peter Bakich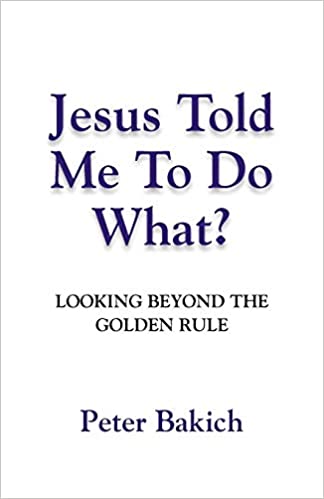 Does Jesus really talk to us? Did you miss it? Were you listening? He's telling you ideas you've probably considered only briefly. But they're life-changing, and you should know them now!
Do you know how Jesus told us to live? All the ways? If you dig through the Bible you might find the ways to live. But all that digging? That"s why I compiled all of the ways together in one book. Each way has a clear explanation, and now you can understand everything He's saying just to you. You'll love this quick style of learning from Jesus how best to live day to day. These amazingly important life skills are meant for you and your family.
Book Links
On BookLocker
More Great Reads: