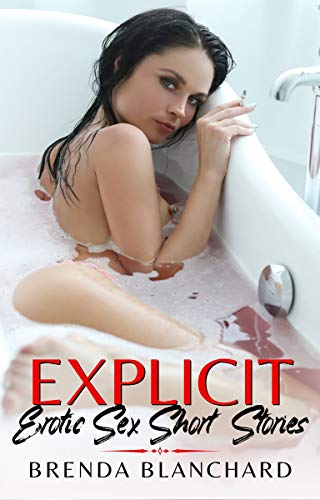 Explicit Erotic Sex Short Stories : Brenda Blanchard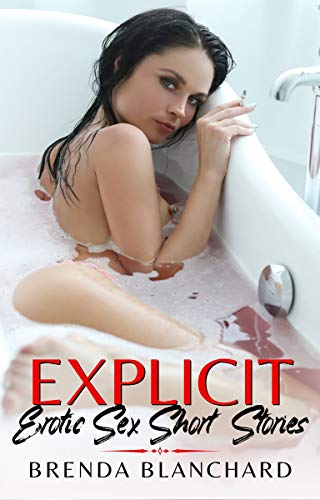 FREE Ebook!
Bestselling Erotica Author Brenda Blanchard Is Giving Away a Collection of Some of Her Best Work!
Inside you'll find the link to the Secret Desires Collection + audiobooks for FREE!
"Explicit Erotic Sex Short Stories" by Brenda Blanchard gives you a sneak peek into the seductive world of Gangbangs, Lesbians, Anal Sex, MILFs, and First Times.
These Forbidden and Hot Short Stories are carefully curated for your pleasure… and YOUR pleasure only!
Throughout this titillating erotic compilation, readers will get to enjoy:
– The Young One: Kyle has had the hots for his mother's friend, Karen, ever since he entered puberty, and now this sexual MILF is going to turn him into a man
– Gang Bang Revenge: Jillian wanted to exact her revenge on Julian for sleeping with her best friend, and she's going to do it with twenty other men
– Dreams Do Cum True: Charlie couldn't believe he finally gets to nail his HOT babysitter, Rebecca, and put an end to his virginity once and for all
– My Unexpected Lover: There's nothing like a relaxing vacation to get Sharon and Beth started on her crazy steamy lesbian sexfest
– Massage Me, Please: Julian's hands could melt the stress out of Anna like butter, and she wants him to take the stress out of her tight ass, too
– BONUS: Links to Brenda Blanchard's other mind-numbingly erotic short story compilations to help you get to the edge of your wildest fantasies!
When Brenda picks up a pen and paper, you're sure to get on an erotic rollercoaster ride filled with hot, sensual sex, sex, sex!
Grab this Mind-Blowing Erotic Short Story Series Today!
Book Links
Amazon Author Page
On Amazon
More Great Reads: