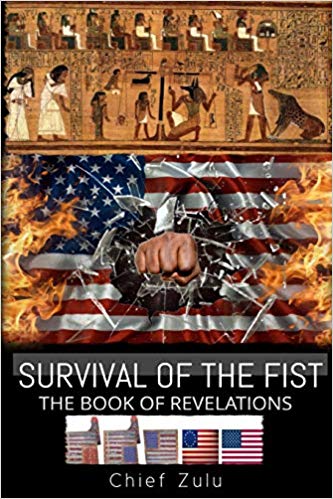 Survival of the Fist: The Book of Revelations : Chief Zulu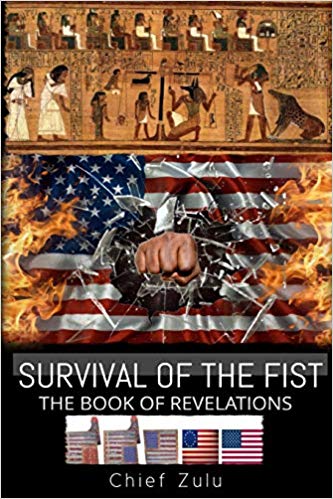 A captivating, no-holds-barred look into the deep-rooted history of African culture within the United States.
The book is a turbulent and unforgettable ride through history with 'hidden in plain sight' knowledge that every man, woman and child should be made aware of.
Survival of the Fist contains African American history that has never been taught within American schools and worldwide.
This book contains some parts of black history that have been deemed too controversial by America and mainstream media with sensitive subject matter that effects black people in present day, such as psychological warfare, white supremacy, political injustice, and commerce slavery.
Survival of the Fist is a timeline of events that discusses the root cause of racism towards the black community.
The book aims to bring light to these events to create open dialogue between people of color and whites.
More Great Reads: