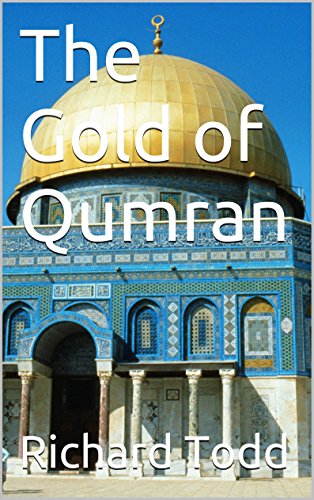 The Gold of Qumran : Richard Todd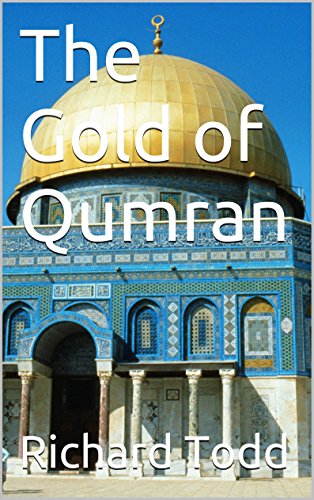 Rosalind Beasley finds herself thrust into a world of intrigue and romance as she and other Archaeology students in Jerusalem join a British secret agent in an attempt to avert a potential world war. Along the way, Rosalind evolves from someone who is self-centered to a person who is truly compassionate.
The Gold of Qumran is the first volume in the series of the same name, but can be read by itself, as it is a complete story.
Dr. Richard A. Todd, PhD, is Associate Professor Emeritus of History at Wichita State University. As well as studying throughout Europe, he has studied in Israel and has participated in an archaeological dig there. In addition to the two remaining volumes of the Gold of Qumran series, "Gold of the Goddess", and "Not all that Glitters", Richard has authored Victory to the Arts, a scholarly work on Classical motifs on Napoleonic Medallions, and numerous scholarly articles.
Book Links
On Amazon
More Great Reads: