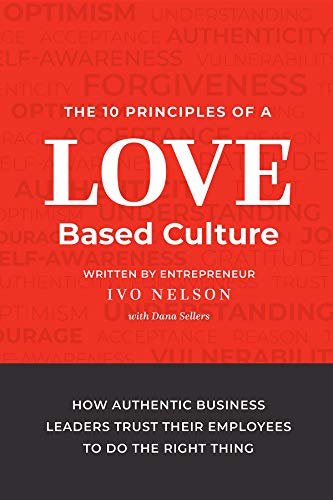 Love-Based Culture : Ivo Nelson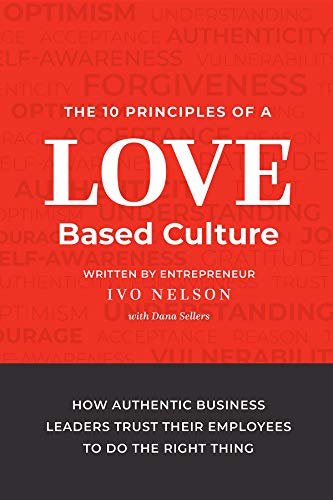 How Authentic Business Leaders Trust Their Employees to Do the Right Thing
Love isn't a word used much in the business world. Business is too tough for love, right?
Not necessarily. In Love-Based Culture, thought leader Ivo Nelson provides 10 love-based principles that will help you create happy customers, energize employees, and enjoy rich year-to-year revenue growth, all while steering your business away from fear and toward love.
A love-based culture encourages you to:
Become obsessed with a bold, customer-centered goal.
Put your employees' needs ahead of your own.
Be uncompromising in living core values daily.
Have purpose beyond profits.
Focus on long-term growth.
Reward those who add value.
Feel the buzz of success.
Hardwire processes to trust.
Empower those closest to the customer to do what's right.
The no-brainer steps to a Love-Based Culture were formed from Ivo's experiences as CEO of Healthlink, which, along with contributing author and COO Dana Sellers, he propelled into the world's largest privately held, provider focused healthcare technology consulting firm. By cultivating a love-based culture, Healthlink enjoyed a 13-year streak of 100% positive customer referrals and became KLAS #1 ranked consulting firm in healthcare.
Book Links
Website (author)
Website (book)
Blog
Facebook
Twitter
Linkedin
Amazon Author Page
On Amazon
More Great Reads: