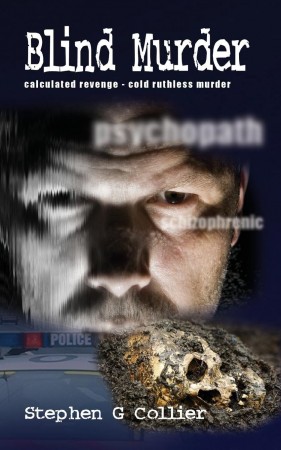 Blind Murder : Stephen G Collier
Blind Murder
Bingham tyler is a psychopath. He wants Jim Kingsfield dead and will seek his revenge.
In 1994 a woman is found stabbed to death on a Northampton council estate by probationary Constable Jim Kingsfield.
Eighteen years later, Detective Inspector Jim Kingsfield, now married to forensic pathologist Kirsty, is unaware that he and his wife are being targeted by Bingham who's lust for revenge will have explosive and life changing consequences.
Jake Jordan is a traffic cop thrown into this revenge fuelled mix, putting his job to the test while his marriage falls apart.
Book Links
Facebook
Twitter
Linkedin
Amazon Author Page
Amazon UK
On Amazon
More Great Reads: