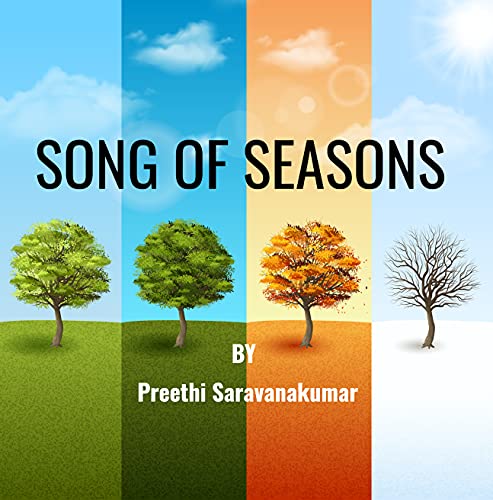 Song of Seasons : Preethi Saravanakumar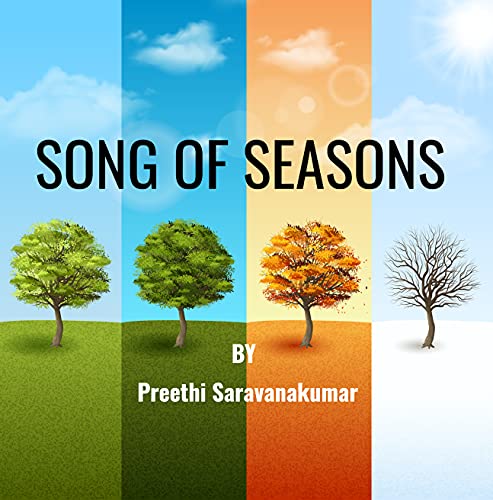 Song of Seasons is a simple rhyming picture book. It playfully talks about Spring, Summer, Autumn and Winter.
Children will enjoy the fun picture book with colorful illustrations. Children will learn the four seasons, the characteristics, colors and emotions associated with each season. They will learn to appreciate the seasons' cycle.
Happy Seasons!
Book Links
Website
Twitter
Goodreads
Barnes&Noble
Amazon Author Page
On Amazon
More Great Reads: