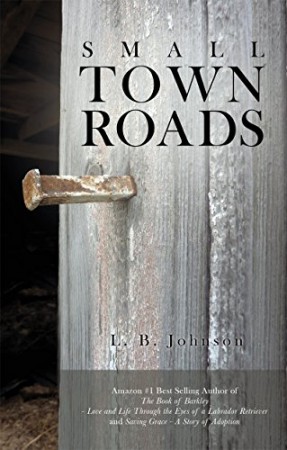 Small Town Roads : L.B. Johnson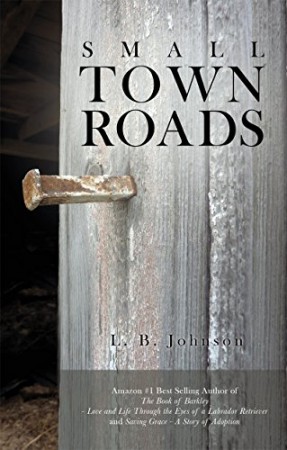 Let go of the life you wanted to get the one that you were meant for.
With a fresh college degree in Criminal Justice and big future dreams, young Rachel Raines is looking for a temporary place to hide a heart full of loss and a quieter police patrol than Chicago.
The bequest of her late aunt's house seems like the perfect opportunity for both if she can survive the gigantic spiders, creaky plumbing, and inevitable challenges of being the rookie on a small town force. It's a place unlike any she has lived in – a tiny rural town with no coffee baristas, no nightlife, and one single restaurant that has a giant cow perched on the roof. It was not the life she had expected.
Sometimes God has other plans for us.
Down the street, her aunt's best friend, Evelyn Ahlgren, marks the passing of seasons and neighbors, long mired in her loneliness as a widow. When the young woman with scars of her own befriends her, they strike up an unlikely friendship across generations that just might help them both heal with a little help from heaven above.
With L.B. Johnson's reflective, lyrical writing and moments of deep-seated humor, Small Town Roads is a beautifully told, heartwarming story of finding the best in people, including ourselves, in the most unlikely of places.
True Course and Saving Grace by Brigid Johnson are also on Whizbuzz Books.
Book Links
Website
Twitter
Amazon Author Page
On Amazon
More Great Reads: