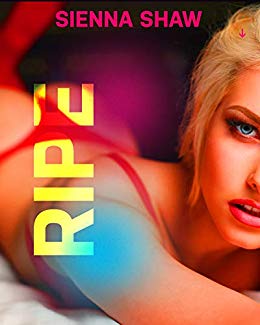 Ripe: Three Books in One : Sienna Shaw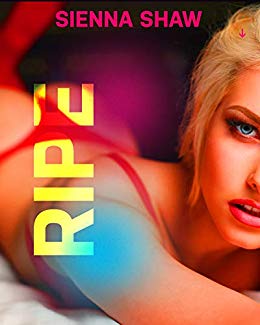 Alice DeMille knew she was the kind of woman every man had waited his whole life to meet. Smart, shrewd, sassy, sensual, sensitive, and so many other superlatives could describe her. Yet, as a recently single mother raising two teenage girls, getting noticed (for the right reasons) in the suburbs of Miami was a challenge. All this was about to change.
Setting out for a blind date with a successful lawyer, Alice's life would unravel in stunning, unexpected ways, and she would find herself 35 stories in the air, dangerously dangling over the rooftop railing, fully nude, staring down on the asphalt below. She wondered if there would be pleasure or pain coming next.
Book Links
Amazon Author Page
On Amazon
More Great Reads: