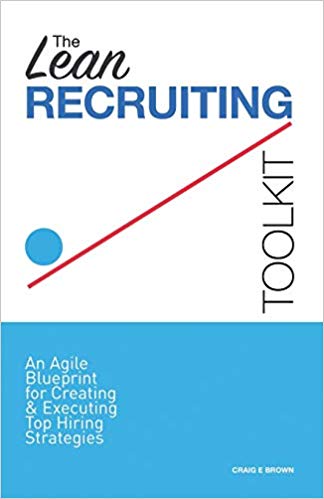 The Lean Recruiting Toolkit : Craig E Brown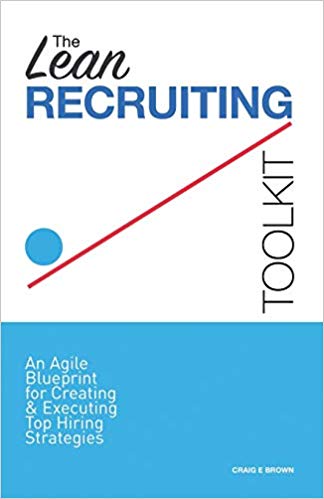 An Agile Blueprint for Creating & Executing Top Hiring Strategies
Are you tired of having that "perfect" job candidate slip away between your fingers? Are you frustrated with ever-changing hiring requirements? Are you discouraged by the lack of qualified talent in the marketplace?
The Lean Recruiting Toolkit provides simple solutions to these and other challenges facing talent acquisition professionals in today's hyper-competitive, candidate-driven marketplace. It is a practical, step-by-step guide to creating and executing your very own Lean and Agile recruiting strategies to ensure you hire better employees faster — who end up staying longer. What's more, using the Kaizen theory of continuous improvement, your results get better and better over time, freeing up your schedule to do the rest of your job!
Using the Lean Recruiting Canvas created by recruiting expert Craig E Brown, you will be carefully guided through this strategic framework in a methodical, yet efficient, fashion. Whether it is…
Accurately defining the core problem that led management to believe that hiring someone is necessary,
Deciding which characteristics and traits are necessary for a specific role based on proof points,
or analyzing the Return-on-Investment (ROI) of your new hire to ensure business requirements are met or exceeded.
In this timely release, Brown provides actionable and best-in-class strategies for finding your next hire — with loads of fantastic examples and real-world anecdotes along the way.
Book Links
Website
Amazon Author Page
On Amazon
More Great Reads: