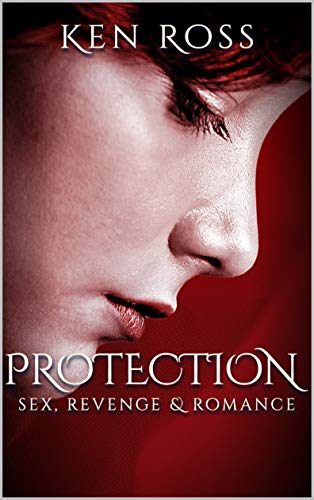 Protection: Sex, Revenge & Romance : Ken Ross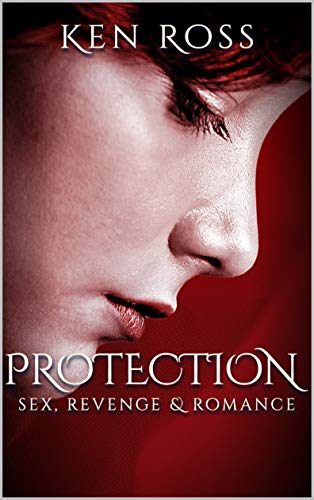 While you may think this book is all about sex, and there sure is a lot of that, on a deeper level it is about the human condition. All of that is wrapped in a tawdry little tale that follows a man and three sisters who go on an adventure. There's plenty of sex, some murder, and weird family relationships to explore. Just when you think you know where the story is going, it changes direction and takes you somewhere else.
This book explores the concepts of randomness, serendipity, and pure chance, and how sometimes all of those elements come together to fashion a new existence, and a new understanding.
Protection highlights the author's ability to take the mundane and elevate it to much more.
Highly recommended for something a little unusual, and in fact, with this book, you can't judge a book by its cover or title.
Jesse & The Thinkers, ANN: Irresistible Spirit, A Cross of Crocuses, Wasted Pain and An Old Affair by Ken Ross are also on Whizbuzz Books.
Book Links
Facebook
Goodreads
Amazon Author Page
On Amazon UK
On Amazon
More Great Reads: