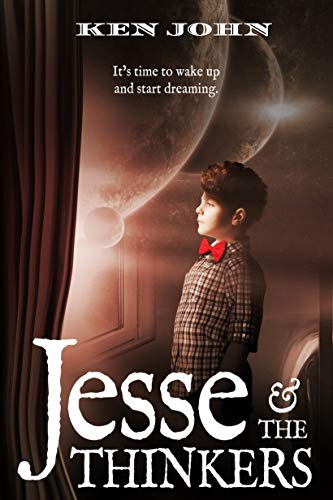 Jesse & The Thinkers : Ken John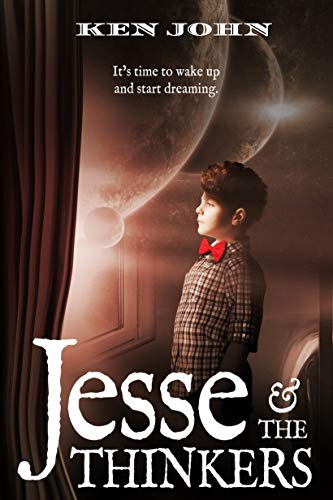 Jesse Winkler is one of the few who dare to stand out. A 'weirdo', the children at the adventure playground call him, and not because of his red bow tie. Strange things always seem to happen when Jesse is around, like the time when he screamed out in anger and made all the tree leaves wither and fall to the ground.
No one can quite figure out what 'Brave Jake', who happens to be the most popular kid in the playground, sees in 'Weirdo Jesse' but Jake always knew, he could just tell. One person's weirdo is another person's hero.
Jesse and Jake's journey turns into a deadly situation when an enemy from another world unleashes a weapon designed to destroy the minds of The Thinkers and anybody who comes across it. They find themselves caught up in a battle that was not meant for them. Or was it?
Jesse & The Thinkers is an action-packed, compulsively readable adventure story, leaving you emotionally involved in the extraordinary characters we meet along the way.
ANN: Irresistible Spirit, A Cross of Crocuses, Wasted Pain, Protection and An Old Affair by Ken Ross are also on Whizbuzz Books.
Book Links
Facebook
Goodreads
Amazon Author Page
On Amazon UK
On Amazon
More Great Reads: