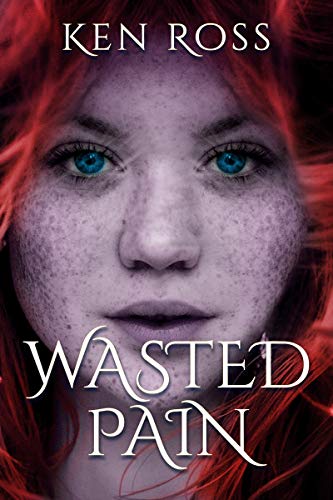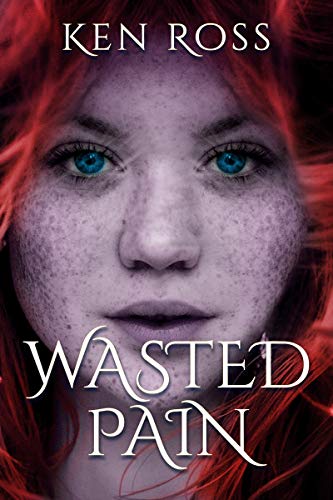 An older guy finds a homeless gal freezing to death in an alley. He takes her home, cares for her, and gradually a strange relationship develops even though neither will disclose a name or anything about themselves.
Things get hotter as they begin to enjoy sex. But the reader never knows where it's going to lead or if they can form a permanent relationship.
This bizarre tale exposes the workings of a middle-aged man's mind and is a weird romance that may just leave you a little joyful in the end.
Jesse & The Thinkers, ANN: Irresistible Spirit, A Cross of Crocuses, Protection and An Old Affair by Ken Ross are also on Whizbuzz Books.
Book Links
Facebook
Goodreads
Amazon Author Page
On Amazon UK
On Amazon
More Great Reads: