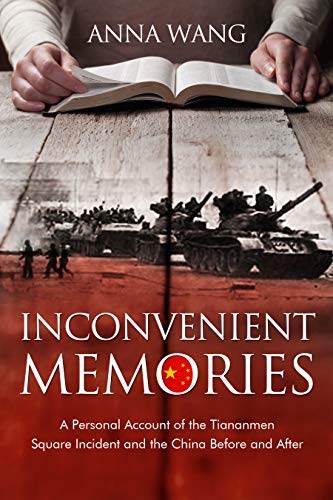 Inconvenient Memories : Anna Wang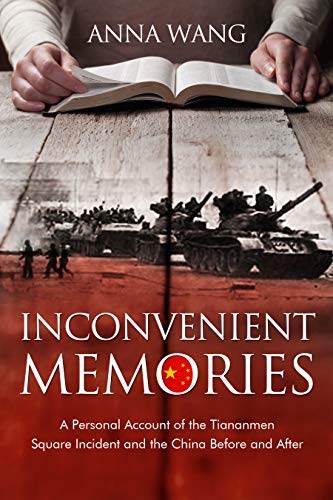 A rare and truthful memoir of a young woman's coming of age amid the Tiananmen Square Protests of 1989.
In 1989, Anna Wang was one of a lucky few who worked for a Japanese company, Canon. She traveled each day between her grandmother's dilapidated commune-style apartment and an extravagant office just steps from Tiananmen Square. Her daily commute on Beijing's impossibly crowded buses brought into view the full spectrum of China's economic and social inequalities during the economic transition.
When Tiananmen Protests broke out, her Japanese boss was concerned whether the protests would obstruct Canon's assembly plant in China, and she was sent to Tiananmen Square on a daily basis to take photos for her boss to analyze for evidence of turning tides.
From the perspective as a member of the emerging middle class, she observed firsthand that Tiananmen Protests stemmed from Chinese people's longing for political freedom and their fear for the nascent market economy, an observation that readers have never come across from the various accounts of the historical events so far.
Wang's personal experiences include interesting insights into China's politics and its relationships with the outside world. Though mostly chronological, the book sometimes dips into the past to explain present events, like the trade war between America and China and the Hong Kong protests.
Book Links
Website
Facebook
Twitter
Linkedin
Amazon Author Page
On Amazon
More Great Reads: