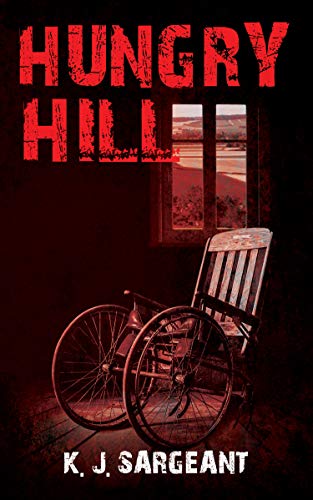 Hungry Hill : K.J. Sargeant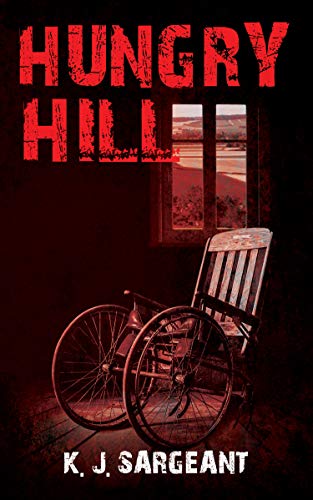 The derelict farm Hungry Hill has always been viewed as something of a local legend amongst the people in the towns and villages surrounding it. They say it's got an appetite – hence the name – a spot where unexplainable things happen and people, young girls in particular, go missing. Nothing official has ever been found amiss in the area, but Erin and her boyfriend should have heeded the warnings, as they find themselves at the mercy of the farm's reclusive owner and his twisted nephew, Dominic.
Meanwhile, Detective Grace Buchanan is haunted by nightmares that feel like memories. Her time on the Edinburgh metropolitan has almost entirely been defined by death, twisted sights that the human mind can't so easily compartmentalize and rationalise. So, when she's called in to aid with the disappearance of Erin, and the many others who have vanished around Hungry Hill, she assumes the worst. Still, even those pessimistic preconceptions aren't enough to prepare her for the true horror lurking in plain sight on that derelict farm.
As Grace attempts to find some semblance of justice in a situation that's increasingly spiralling out of control and her nightmares become a reality, she finds herself going to extreme measures and warring with the darkness that rages inside her.
Book Links
Amazon Author Page
On Amazon
More Great Reads: