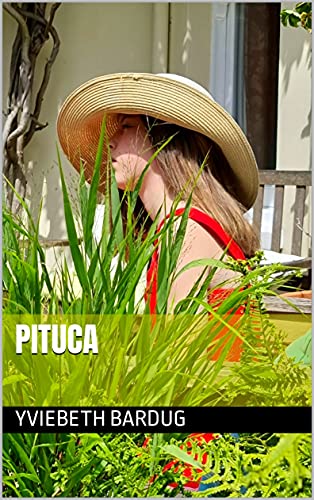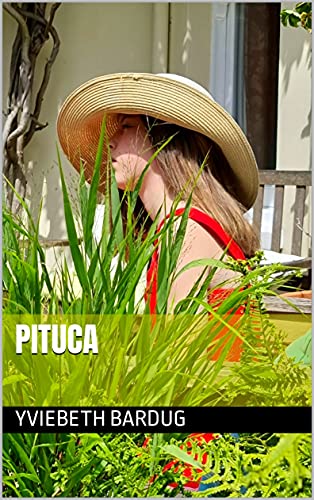 This book is the story of Liz, a driven independent woman, facing the challenges of what has shaped her life in her growing years, her journey towards accepting the past, the mistakes and achievements of her family as well as accepting the mistakes people who cared for her made. Moving on and recognising that what she was and made her were effectively those challenges. She was stronger and better because of these events.
By accepting that her journey, by fate or individual design, had created an alluring, successful but at the same time insecure individual who craved the company of her mother, who missed her brother as they were both forced to grow quickly in order to maintain the family unit.
By understanding her past and acknowledging the gift of the future, Liz was able to clearly see the value of real honest friendship and the meaning of rewarding those who cared and moving on from those who did not.
Book Links
On Amazon UK
On Amazon
More Great Reads: