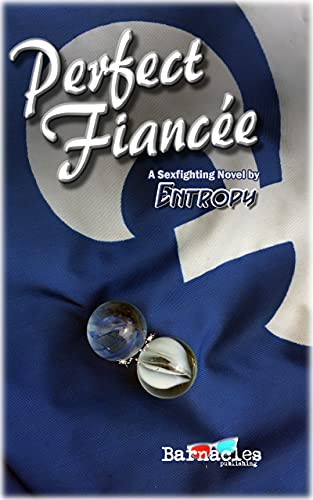 Perfect Fiancée : Entropy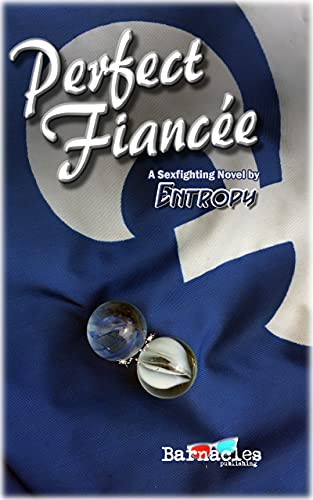 Despite being the Perfect Girlfriend, buxom blonde Justine never could make any of her relationships last more than a month. That is until she finds out about Mickey's sexfighting fantasies and decides to fulfill them.
She starts facing other women in sexual contests where she has to give her opponent an orgasm while avoiding succumbing to her own arousal. But Mickey's fantasy soon becomes hers as she gets sucked deeper and deeper into the sexfighting universe, facing foes, Mickey's ex and even joining a league where she asserts her sexual prowess for wealthy spectators.
Her newfound confidence owes her a promotion, her boyfriend becomes her fiancé and she enjoys a string of spectacular victories at the league. She is on top of the world.
But no one can win forever.
The test of a real winner is how she can deal with defeat.
And Justine is about to get tested in Perfect Fiancée.
She'll put everything on the line, including her pride, as her resilience will be tried by opponents, rivals, old foes and her own doubts and insecurities.
Will the secret competition amongst women grind her down, or will she find a way to love, grow, learn and even deal with her own inner demons?
This is a story about how far we're ready to go for love, and how we sometimes have to lose ourselves to find ourselves.
Book Links
Tumblr
Twitter
Amazon Author Page
On Amazon
More Great Reads: