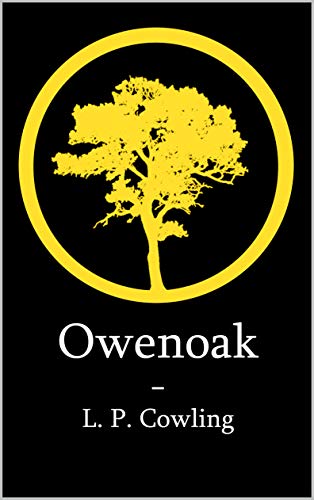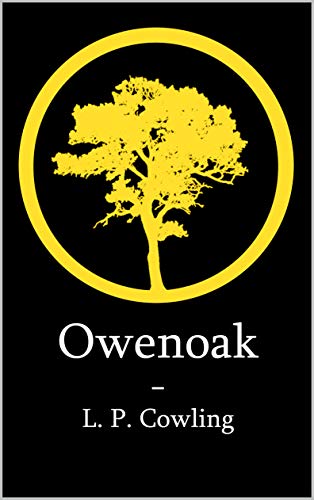 The tormented soul of a corrupt Genie. A mad-man on the cusp of world-ending power.
A magical city at the centre of the continent's military and political power. People from all over the continent come to Owenoak to have their problems solved, more often than not, at the Guild. For within the Guild resides problem solvers. Members ranking from lowly Rank One Guildmembers, to powerful veterans dubbed Rank Six.
Owenoak follows the story of four young Guildmembers, eager to make a name for themselves as heroes of their city-state. Whilst adventuring together they will face trials of skill and cognitive ability, form friendships and rivalries, and aim to stop a would-be God from devouring the continent in fire.
Book Links
Website
Amazon Author Page
On Amazon
More Great Reads: