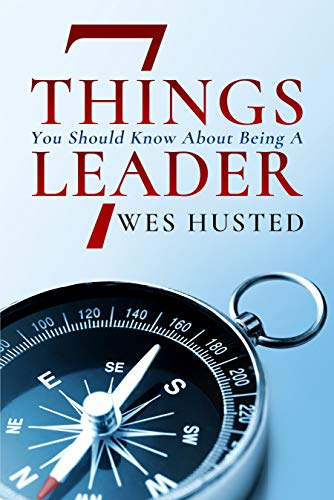 7 Things You Should Know about Being a Leader : Wes Husted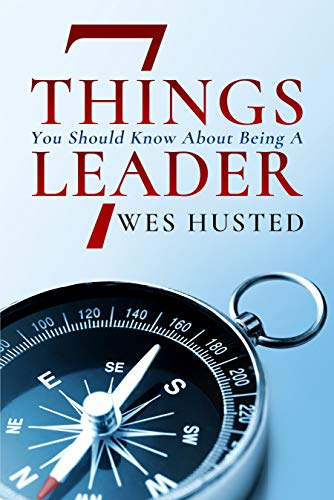 This book will energize your motivation to lead, hone your skills as a leader, and inspire you to look at leadership from a new and fresh perspective.
Written in an easy-to-read style for the beginner as well as the seasoned leader, it will help you achieve your leadership goals while adding value to your organization and avoiding pitfalls along the way. If you are striving to be successful in your career, this book will help you set a course for continued success.
Wes Husted is an experienced leader recognized for his strategic business skills at the C-Suite level. Winner of the SmartCEO Top Ten CFOs in the Washington DC, Virginia, and Baltimore area, Wes is active in consulting Washington area entrepreneurs and CEOs in leading strategic growth and achieving maximum valuations at exit. Mr. Husted holds a BSBA and MBA from Regis University of Colorado. He is married and has two children, and travels extensively to conduct archaeological research for his doctoral degree. He has written three books for children: A Wonderful Day, How to Answer Kids' Questions About God, Jesus, and the Bible, and Zach and Sprocket's Great Adventure.
Book Links
Website
Facebook
Amazon Author Page
On Amazon
More Great Reads: